Nafis Weather Stations, Vischer Ferry NY, USA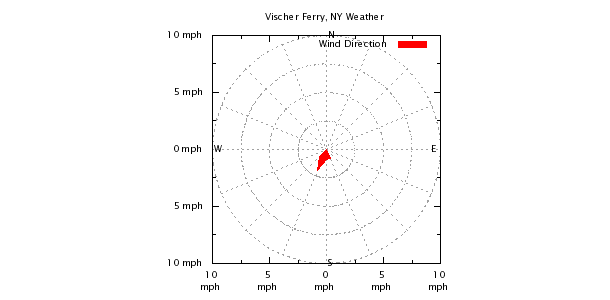 Our data is posted to WeatherUnderground ( KNYREXFO1 [barn roof], the Citizen Weather Observer Program ( CW1411 [barn roof] , CW3725 [garage roof]) , CBS6 WeatherNet6 , StrikeStar , and Northeast Lightning Strikes .
View NNE
View South
View South
Radar, Satellite and Lightning
Weather Station Location
The weather station is located in Vischer Ferry, NY USA. near the old Erie Canal between Albany and Schenectady NY, which was the "Gateway to the West" in the late 1820's. The elevation is 215', Latitude is 42.79555130, and Longitude is -73.82299805.
Weather Station Hardware
My current station is a Wireless Davis Vantage PRO 2 that uses an Ambient Weather Weatherhub that runs the Meteohub software.

I have also built several weather stations using 1-wire network components that are made by Dallas Semiconductor / Maxim. The basic pieces were purchased from AAG Electronica. and Hobby-boards.
Homemade Equipment
I have also made serveral of my own systems
WebRings
Powered by WebRing.